It has been 30 years since a young photographer working in Albury-Wodonga walked into the Australian Centre for Photography in Paddington, Sydney and showed the director her 4x5 transparencies of a new photographic series she had been working on.
The photographer was Tracey Moffatt and the resulting solo exhibition, Something More 1989 – with its now iconic images confronting race and rural disadvantage – put her on the art world's international stage.
"I remember being so broke that I could barely afford to make the large prints and frame them," she recalls.
That ACP opening, she says, was without doubt her big break.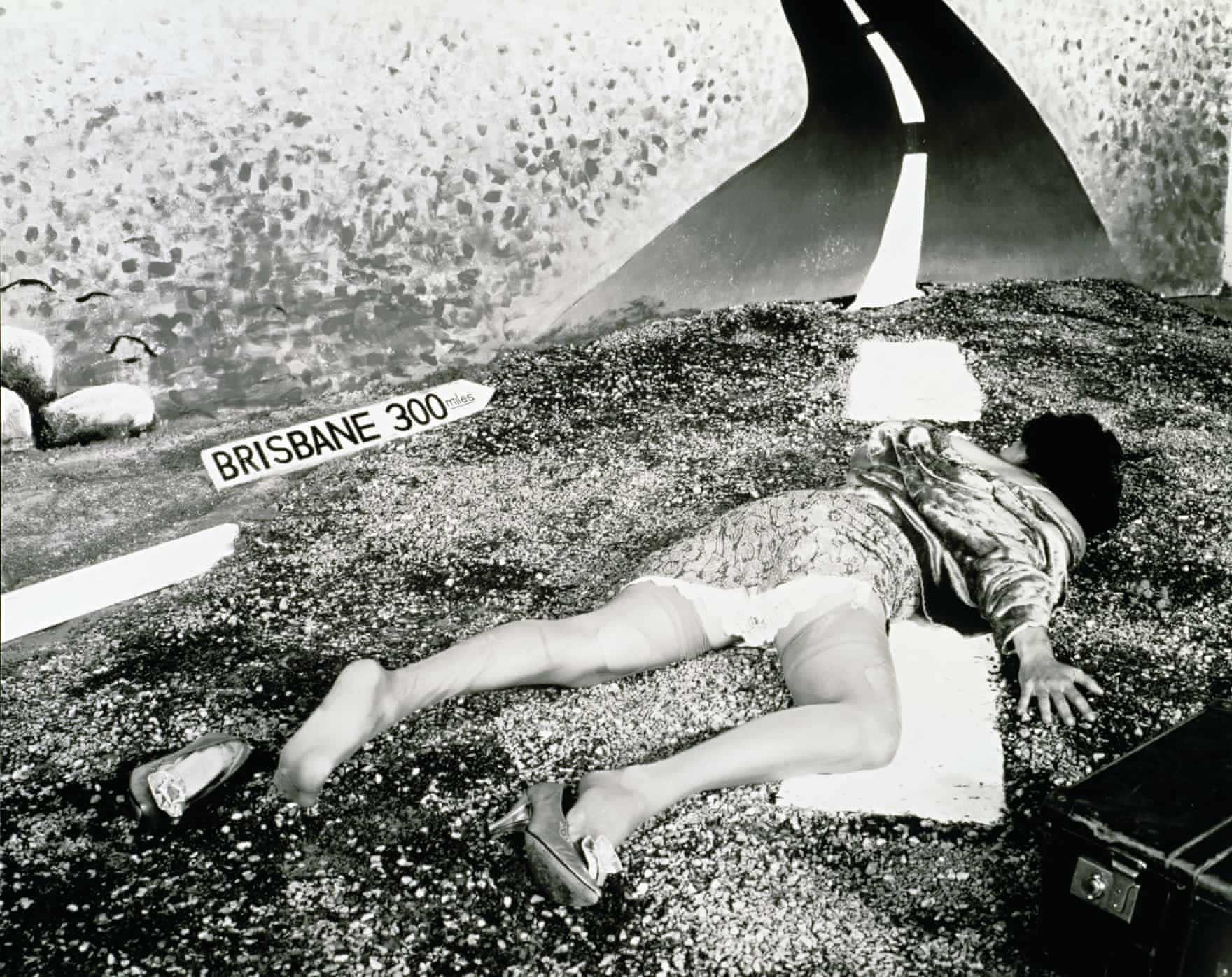 On 16 December, the ACP will close its doors. The term "hibernate" has been tossed about but the ACP director, Pierre Arpin, told Guardian Australia that after haemorrhaging money since 2016, the days of staging public programs, exhibitions and workshops is over.
Co-founded by David Moore in 1974, the ACP has exhibited the works and hosted major retrospectives of Australia's elite cohort of photographers, including Max Dupain, Olive Cotton, Mervin Bishop, Bill Henson, William Yang, Trent Parke and Moffatt.
"ACP was part of the cultural fabric of Sydney and it welcomed everyone in," Moffatt says.
In particular, the centre fostered the work of female photographers, Moffatt says – women such as Anne Ferran, Jacky Redgate, Robyn Stacey and the late Sue Ford.
But the internet is no way to look at art or a photograph, she says. "There is nothing like standing in front of the actual artwork in a real gallery with good lighting."
Bill Henson had his first solo exhibition in the National Gallery of Victoria in 1975, at the precocious age of 19. He has exhibited a number of times over the decades at ACP, and during his lifetime he has watched the evolution of his chosen art form.