We spoke with the New Zealand-raised, Rotterdam-based designer Sabine Marcelis on the uniting of dualities within her work and her life.
Sabine Marcelis defines her work as "[highlighting] material properties and production processes in a new and interesting way through experimentation," adding that she hopes to create a "moment of wonder" that provokes a second glance.
That sentiment is prevalent all throughout Sabine's work. Both in its form and intersectionality. The Rotterdam-based designer embracing the conflicting elements of nature and technology throughout a variety of mediums – again uniting traditionally opposing concepts, such as industrial design and contemporary art as well as commerciality and creativity. Her 2016 series "Voie," alongside her work for Céline and A. Lange & Söhne, strip the unnecessary, creating pieces that are both bold and emphatic, while concurrently simple, nuanced and uniquely hers.
"[I'm] equally influenced by natural phenomena as I am with new developments in technology. I know it sounds cliché, but inspiration is everywhere," says Sabine. "I don't look at Pinterest or design blogs, because then you have the same input as other designers and will inevitably design similar work."
Sabine's background too reflects this marrying of dualities – being raised in rural New Zealand born to a Dutch family, Sabine's path started at Wellington's Victoria University, studying industrial design ­– learning "a lot of computer and practical skills". Two years later, Sabine took a more creative route, transferring to the Design Academy Eindhoven. "In Eindhoven, it was much more about conceptual thinking and how to communicate your work [within] the world. So, in a way, I really feel like I got the best of both worlds by splitting my education this way."
Interestingly, there are similarities between New Zealand and the Netherlands – particularly in Rotterdam, Sabine's home since 2011, and its people: "[Rotterdam] is a working-class city and people roll up their sleeves to get [their work] done," she says. "I've definitely missed the general warm and hospitable frame of mind in New Zealand – People are very direct here – but this directness is also very handy when collaborating. No time is lost on miscommunication."
As Sabine continues, she mentions how she feels settled with her life and work in Rotterdam (although she does mention she has itchy feet.) But this isn't because of New Zealand's creative differences – Sabine admitting she's only worked in the Netherlands, although she's aware of its challenges. "[I] have a lot of respect for New Zealand designers who make it work," says Sabine. "It's so much more difficult to operate from there than it is from a city like Rotterdam, which is in the centre of Europe."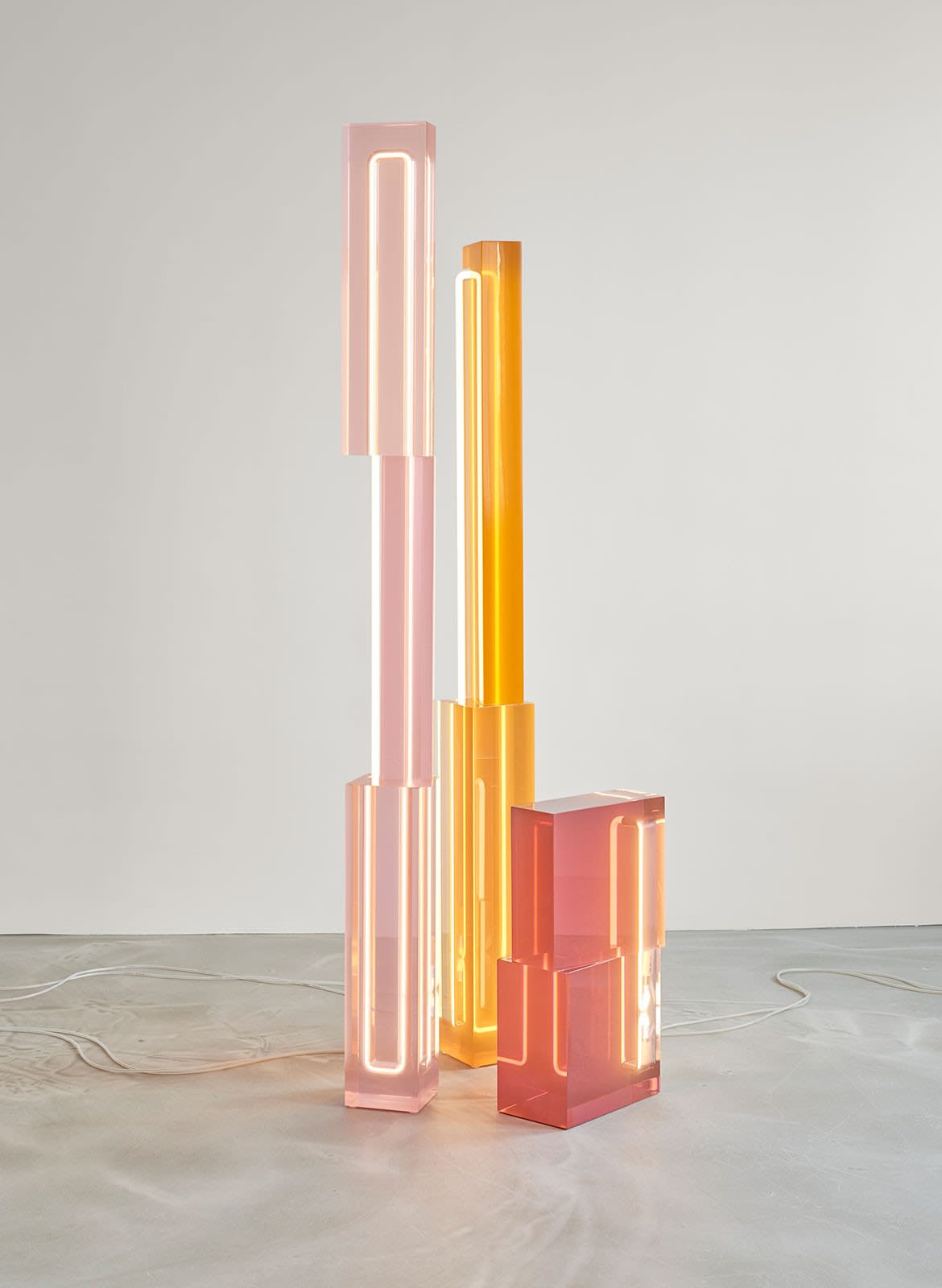 Sabine's story and her work's success is inherently a reflection of uniting opposites, and in turn, challenges the long-standing mentalities that're prevalent within the creative industries. And its this embracing of both – in the context of commercial and self-commissioned work – that's something Sabine has no intention of ever stopping: "The two worlds feed off each other and I definitely want to keep doing both."