Wallpaper* and AHEC announced Discovered, a platform to support design's next generation, in October 2020. Fast forward to ten months later, and the group of 20 international designers from 16 countries have created a series of works that not only consider the structural and expressive qualities of American hardwood, but also explore how our everyday objects help us reconnect and combat isolation in a pandemic-hit, increasingly virtual world.
Created over several in-depth virtual meetings with four international mentors – Tomoko Azumi, Maria Jeglinska-Adamczewska, Nathan Yong and Adam Markowitz – and manufacturing workshops in England, Portugal, Malaysia and Australia, the 20 projects are ready to be presented through an exhibition at London's Design Museum (13 September-15 October 2021).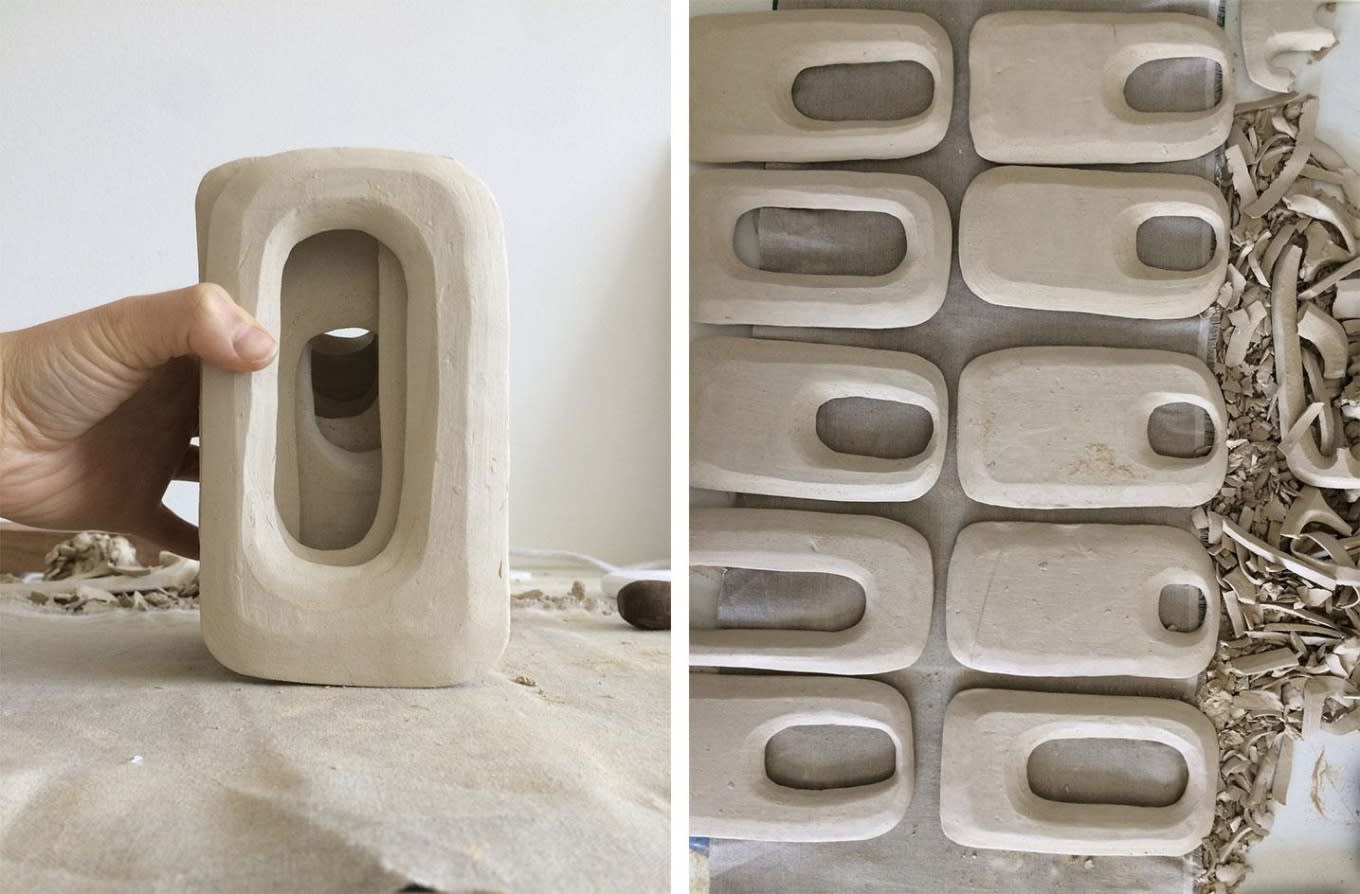 Ivana Taylor, Reframe
Adelaide, Australia
Woods: Hard maple, cherry and red oak
Taylor's own experience of solitude led to extensive periods of reflection, ultimately inspiring the designer to change her approach to designing and making. For this project, she aimed to 'design a contemplative sculptural object that triggered reflection on the multi-layered nature of any experience, including isolation'. A recurring theme of her research featured ways of framing the view at different scales, and the resulting design is a sculpture made from a series of small carved objects that layer to create a composition acting as a 'sculpted path for light'.