"[My mother] told me a long time ago; 'Abdullah please tell my story, tell your father's story, tell our story to the world, because it's a fantastic story."
For Pakistani-born contemporary artist Abdullah Syed his parents' love story is his biggest inspiration. His parents, Azra Waseem and Muhammad Talha, were married in Allahabad in the Indian state of Uttar Pradesh, before migrating across the border to Pakistan's southern port city of Karachi in the 1960s. Azra was a highly educated middle-class woman, who dreamed of being a writer and artist, but like a lot of women of the era, her ambitions gave way to the realities of marriage and children. Talha was a lackadaisical young lawyer. Syed remains uncertain if theirs was a 'love marriage' or was arranged.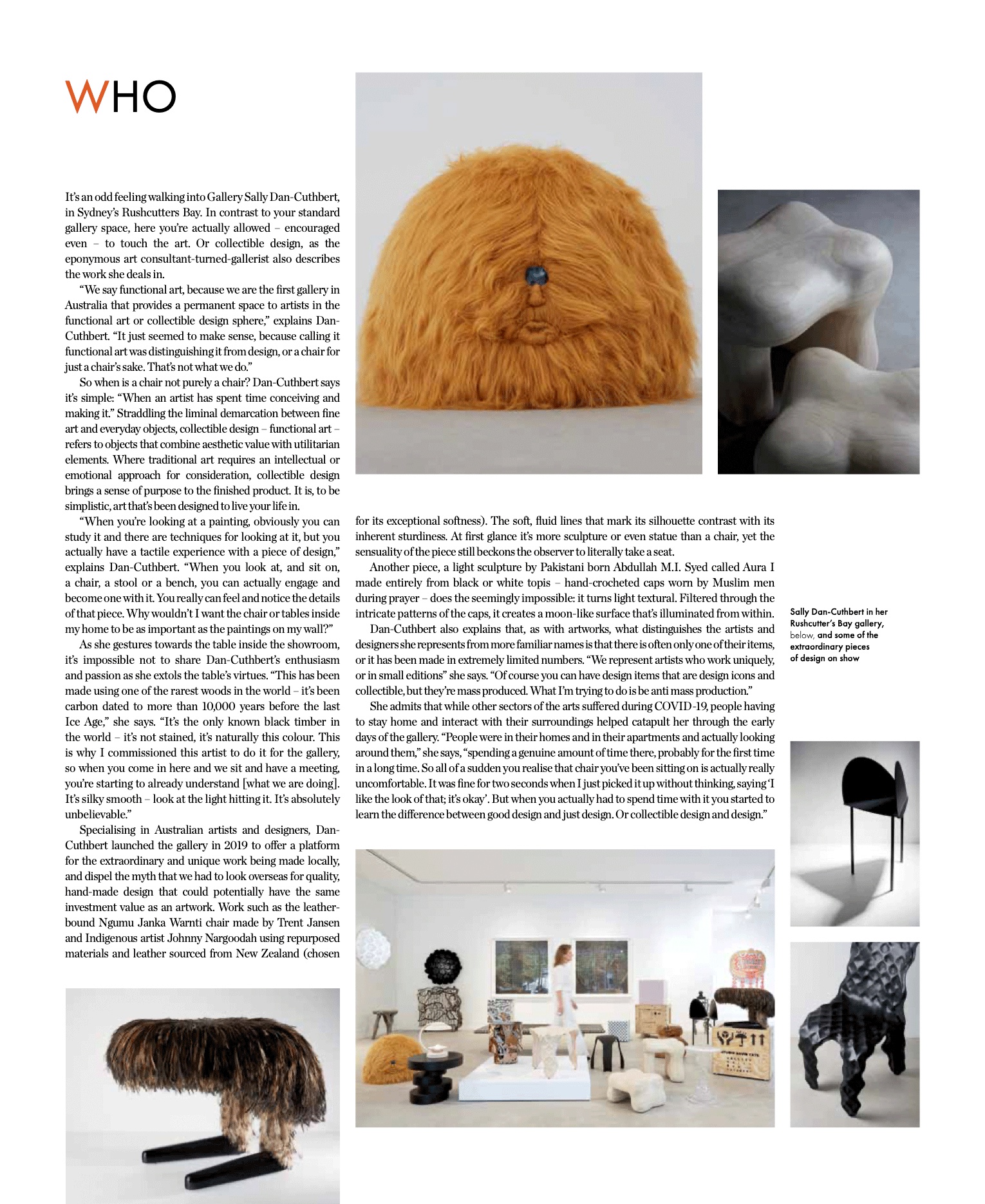 A-type Azra and laidback Talha (who came home one day to dramatically declare he was quitting law as he could not 'lie for work'), complemented each other and formed a partnership that would became a great love affair. When Talha was forced to travel to Saudi Arabia for work, the pair wrote passionate love letters to each other.
The letters form part of Syed's contribution to the 'New Australian Art' exhibition, showing at the Art Gallery of New South Wales. Azra was a woman who wanted the value of her life to be known, a matriarch who raised seven children. She was also a careful archivist and collected her diaries, personal letters and even monthly bills and groceries, and gave them to Syed for safekeeping.
"Those letters and diaries are amazing. You can tell so much about how they loved each other and..the encouraging words those letters have is just amazing... (you can see) the longing they had for each other," Syed, 47, told SBS Voices.
"She told me a long time ago; 'Abdullah please tell my story, tell your father's story, tell our story to the world, because it's a fantastic story.'"