4 September - 31 October 2021
Contemporary Wearables Biennial Jewellery Award and Exhibition is the focus of Toowoomba Regional Art Gallery's contribution to promoting excellence in contemporary adornment. The Award was established in 1989, with the aid of the Toowoomba Gallery Society Inc., and is a forum for experimental and innovative contemporary jewellery and object practice. Acquisitions from the Award have made a significant contribution to building one Australia's leading contemporary jewellery collections housed at Toowoomba Regional Art Gallery.
The jury for 2021 includes: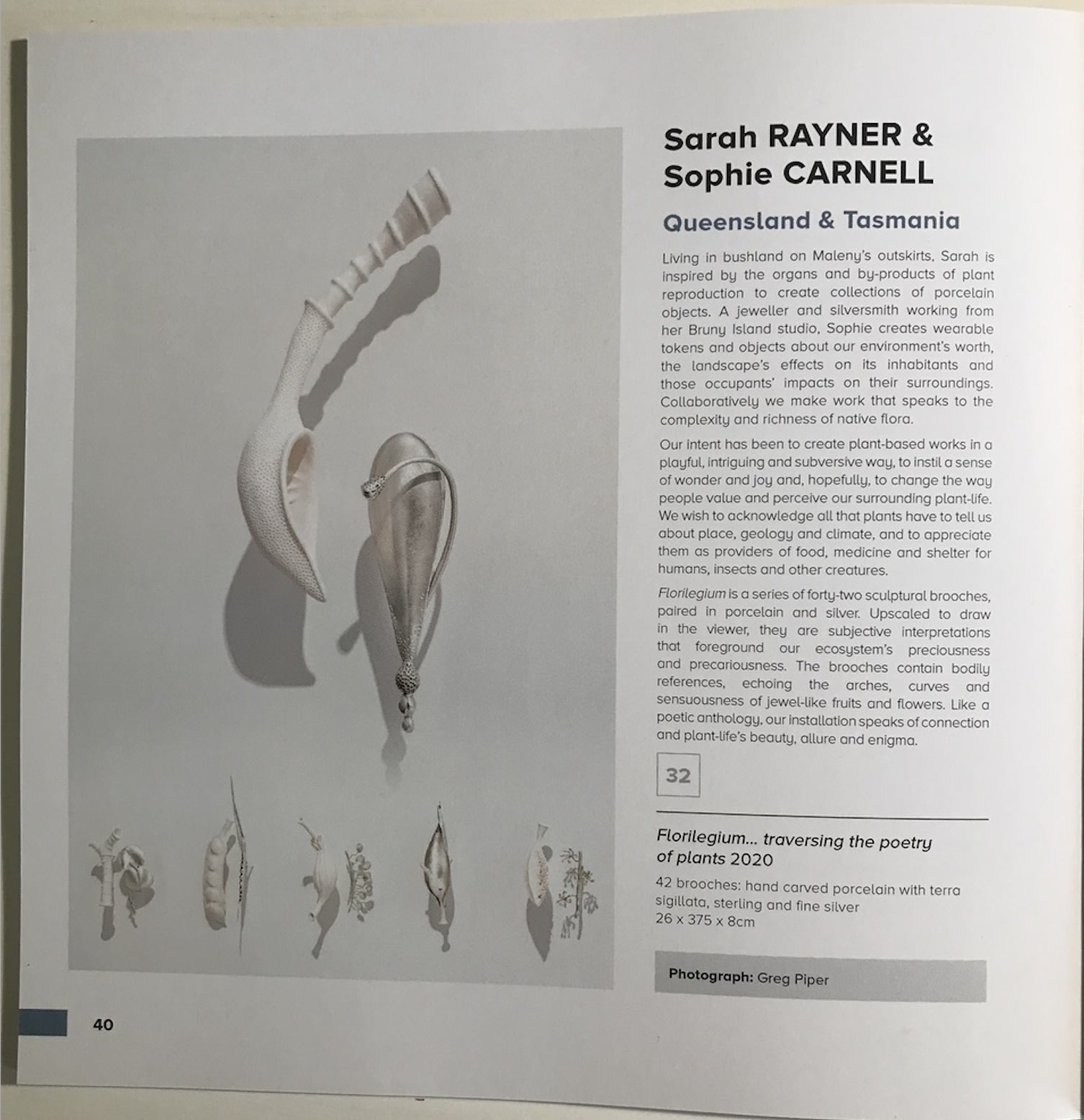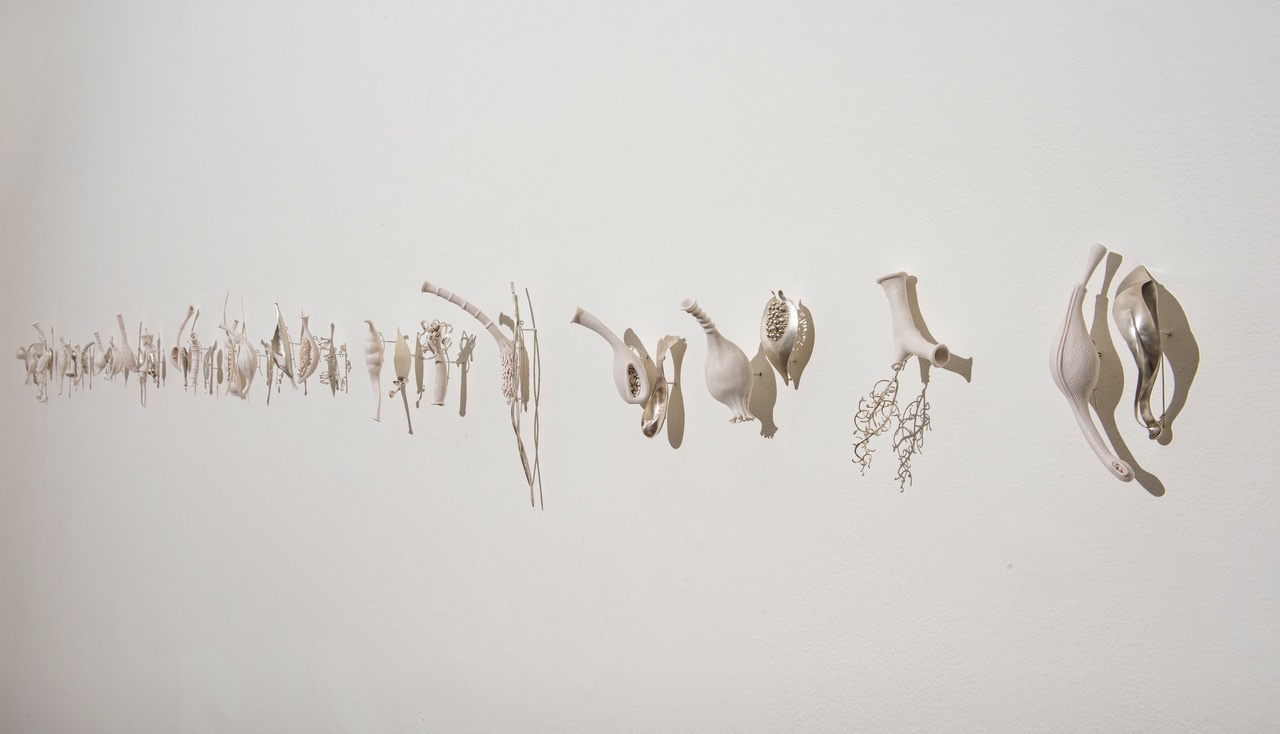 Dr Elizabeth Shaw, Contemporary Jeweller and Senior Lecturer, Head of Jewellery and Small Objects Department, Queensland College of Art, Griffith University
Marian Hosking, Contemporary Jeweller and former Head of Gold and Silversmithing Departments at both RMIT and Monash University
Dr Nicholas Bastin, Contemporary Jeweller and Lecturer Gold and Silversmithing, School of Art, RMIT University
All pieces selected for exhibition are eligible for awards and acquisition for the Toowoomba Regional Art Gallery - Toowoomba City Collection. Up to $15,000 is available for acquisitions.
2021 Awards:
Award winner $6000
Runner-up $3500
Student award $1500
Award winners will be chosen by Barbara Heath, one of Australia's leading contemporary jewellers and the appointed judge for 2021. Awards and acquisitions will be announced on Friday 3 September at 5.30pm.
September 4, 2021