Currently showing untill 24 October, 2021
History in the making showcases contemporary design across diverse creative fields to explore how the physical properties and origins of materials, design histories and narratives are entwined with systems of production and, in-turn, shape human culture.
Through the classifications of animal, plant, mineral and synthetic, the works on display create dialogues between the past, present, and future of materials in the production of designed goods and objects. They offer broad perspectives on social, ethical, environmental, economic, and technological issues driving present day innovation, debate, and change.
Drawn from the NGV Collection, History in the making presents experimental, one-off, and limited-edition craft and design to mass-produced goods and fashion, highlighting the relationships between natural and synthetic materials, supply chains and markets, underpinned by approaches to design production, which are making history.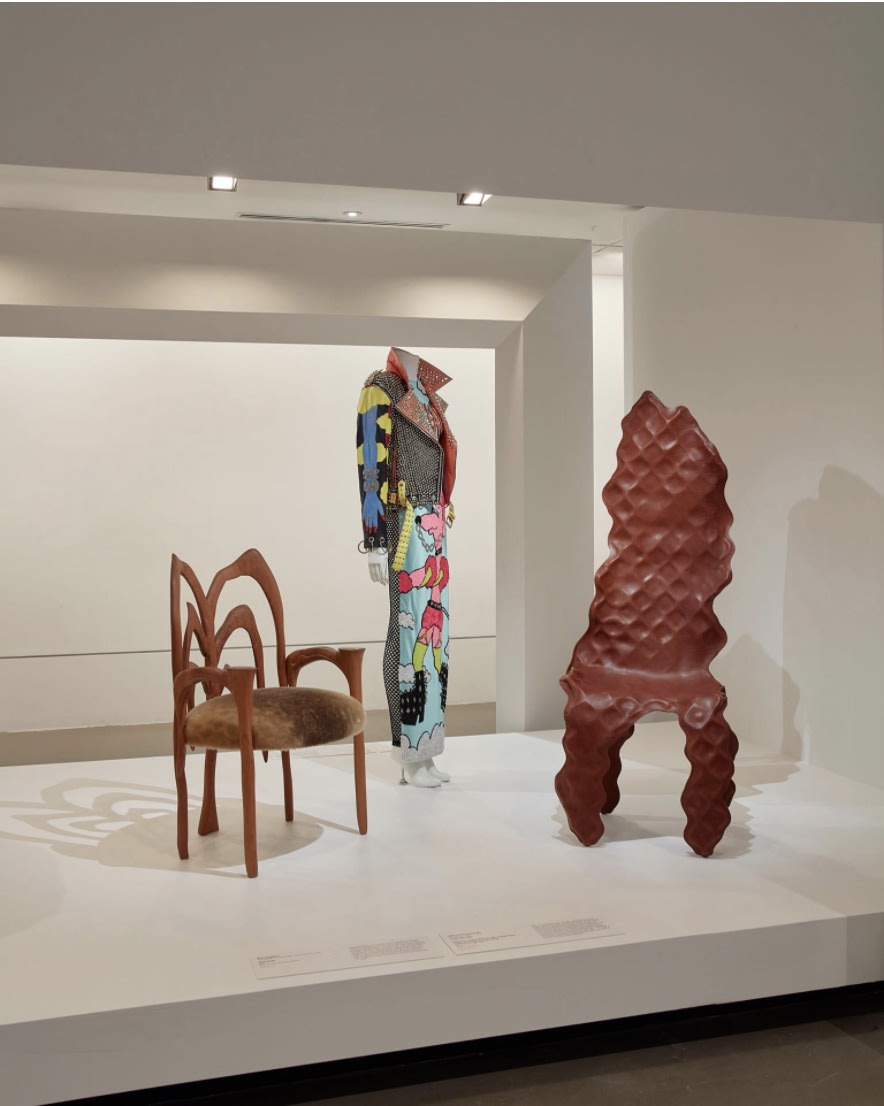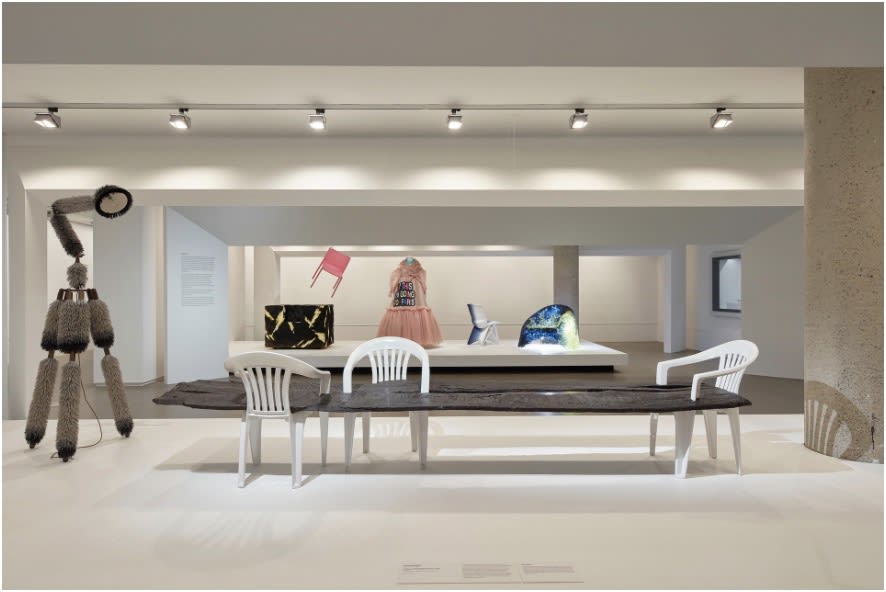 June 3, 2021