Artists interested in communities, urbanism and sustainability reimagine underused spaces as part of a project encouraging Sydneysiders to revisit the city centre.
A micro-forest made of native species to mirror a natural ecosystem has come to life on Barlow Street, Haymarket.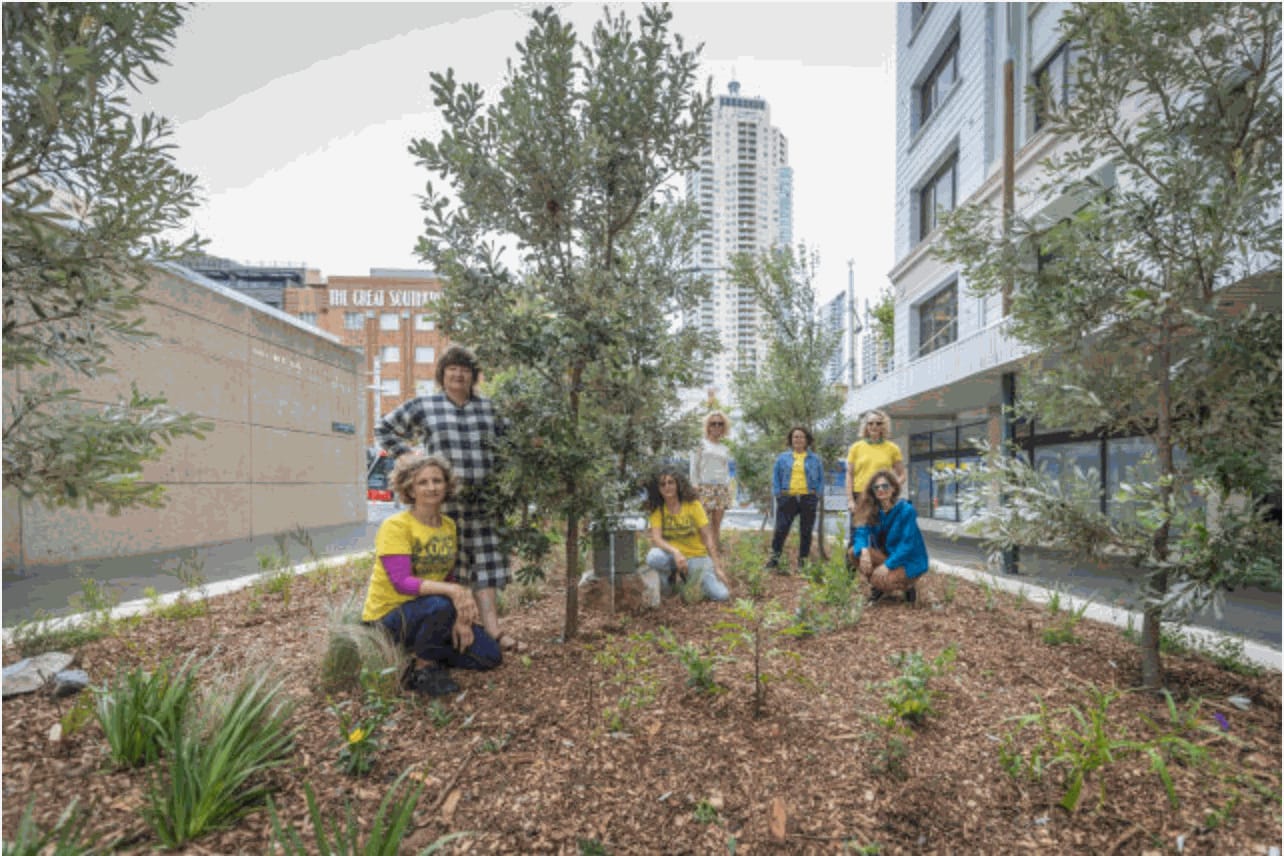 The Dirt Witches collective
Collaborative group the Dirt Witches campaign for environmental justice and action on climate change.
The installation Barlow Street Forest incorporates over 30 species, including the critically endangered eastern suburbs banksia scrub and beehives containing sugarbag stingless native bees.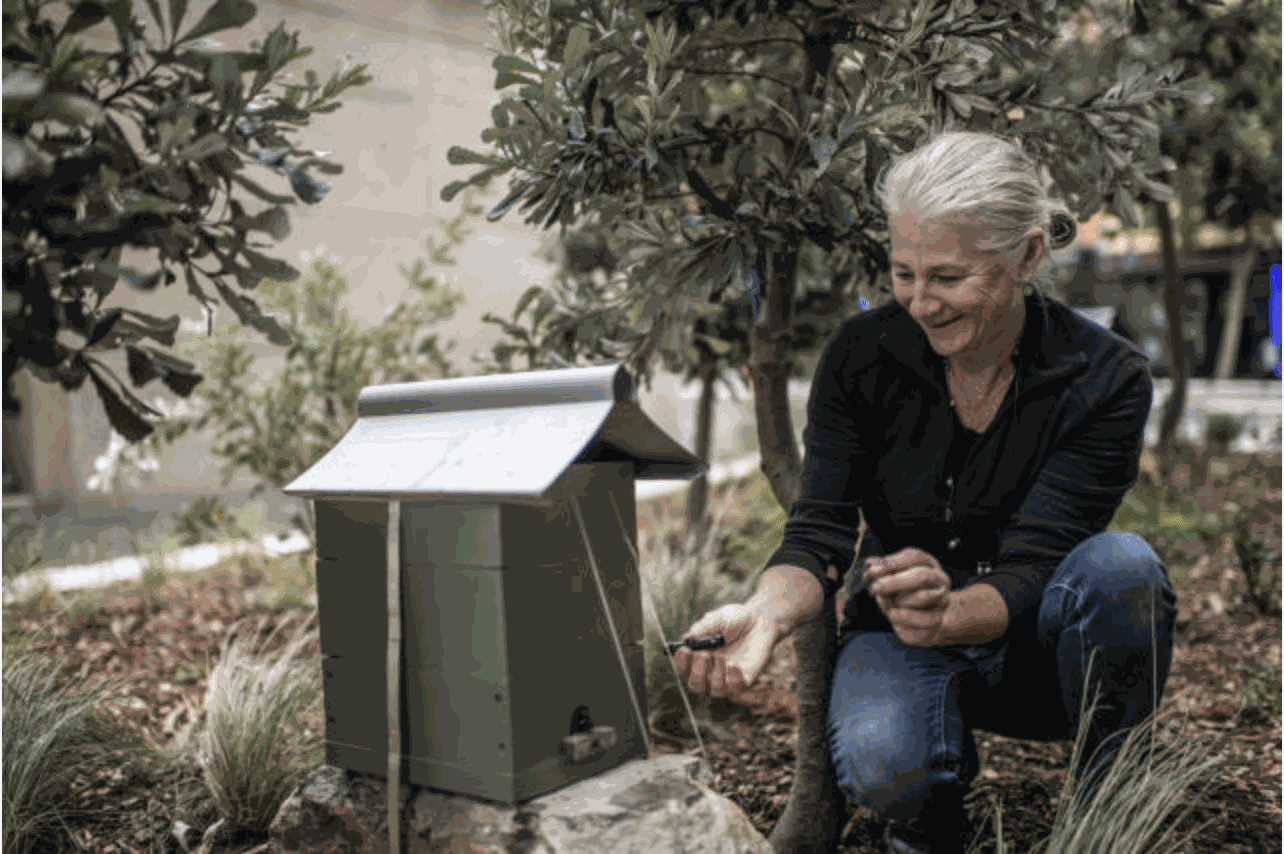 "This project aligns with local and international movements to establish fast growing, dense and biodiverse plantings," Dirt Witches said.
"Through creative expression, we wanted to honour our deep relationship to nature."
Barlow Street Forest will be up until 11 July, 2021.