Organisers have postponed the physical Auckland Art Fair until 2021, however, they have announced that a virtual event will be held from 30 April to 17 May 2020, coinciding with the original dates of the event. Thirty galleries from Australia and New Zealand will each display up to 15 artworks that patrons can view for free through the artfair.co.nz website.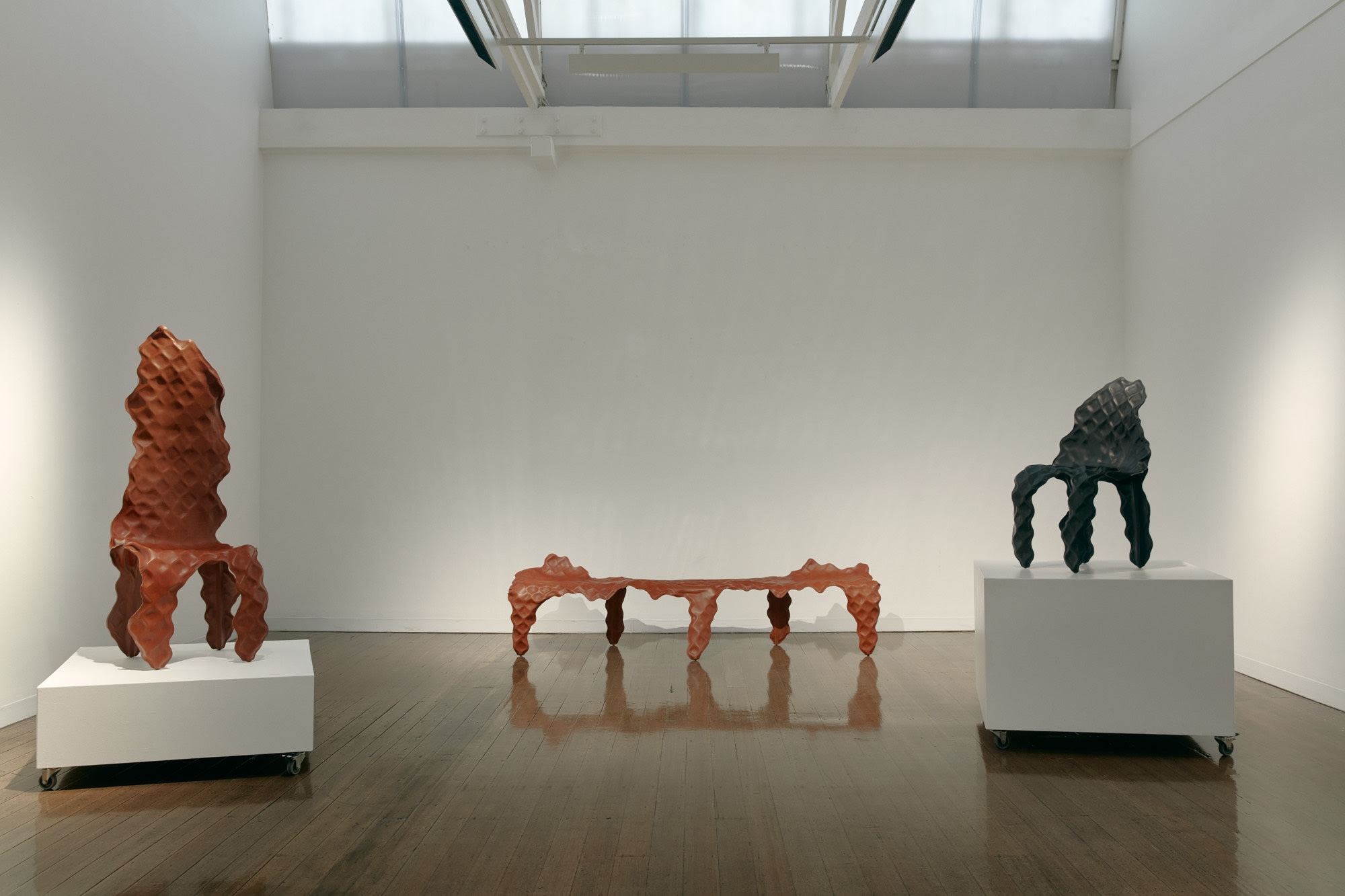 Image Credit: Tom Ross
Fair directors Stephanie Post and Hayley White wanted a way to celebrate the many hardworking galleries and artists that would have travelled to exhibit at the physical Auckland Art Fair, which had to be postponed due to COVID-19. They recognise that many artists have created pieces especially for the Fair.
"All around us right now, we are hearing of the importance of art - something we know to be true at all times, but especially in troubled times." Post and White note.
"Our virtual art fair is a celebration – as best we can – of the talent and diversity of art making across New Zealand and Australia, but also around the wider Pacific-rim, and a hope that, wherever possible, some of these artists and galleries will be supported by someone buying a work of art."
Works that are displayed as part of the Virtual Fair will be available for purchase and event organisers encourage anyone interested in the pieces online to engage with the galleries directly via the "Enquire Now" button next to each image.
The co-directors say, "The Virtual Fair will never replace the real thing, but it is a unique opportunity during these times to browse at leisure, get to know new galleries and new artists, and if you possibly can, support contemporary culture at a time when artists and galleries really need it."
Participating galleries include Bowerbank Ninow (Auckland), Trish Clark Gallery (Auckland), Sally Dan-Cuthbert (Sydney), Mossman (Wellington), Sumer (Tauranga) and many more.
The Virtual Fair will open for VIPs on 29 April 2020 before opening to the public on 30 April and running until 17 May. For more information, including the list of all participating galleries, visit artfair.co.nz and follow @aucklandartfair on Instagram for the latest updates.