2019 marks the sixteenth year of Australia's longest running design competition, VIVID, which continues to shine a spotlight on some of the most dynamic emerging Australian designers.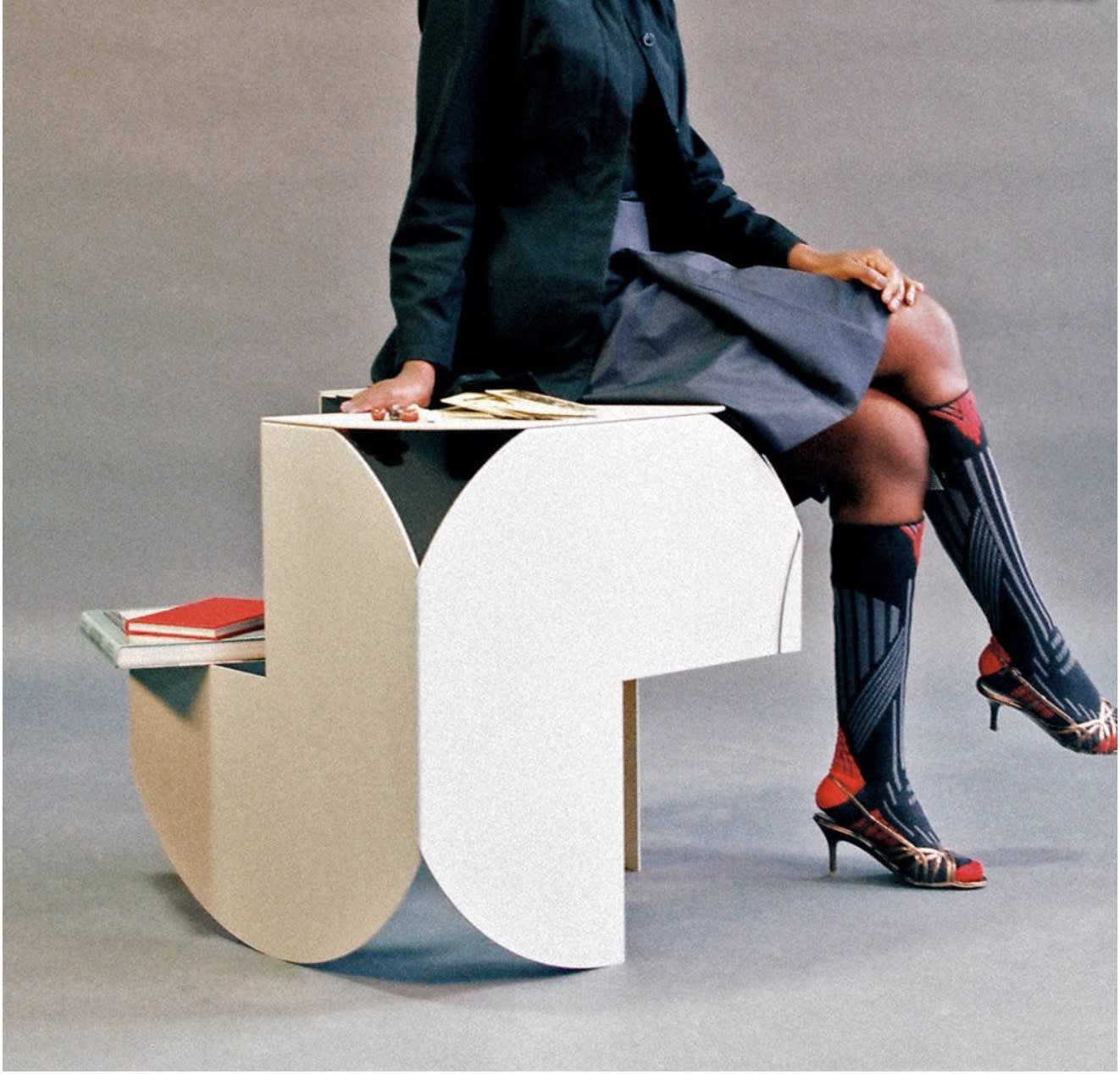 11. Jordan Gogos
Morphe Table

Designer's description: Morphe Table is a singular sheet-metal design that's modular and interlocks to extend into long bench. It functions as an object, stool and table.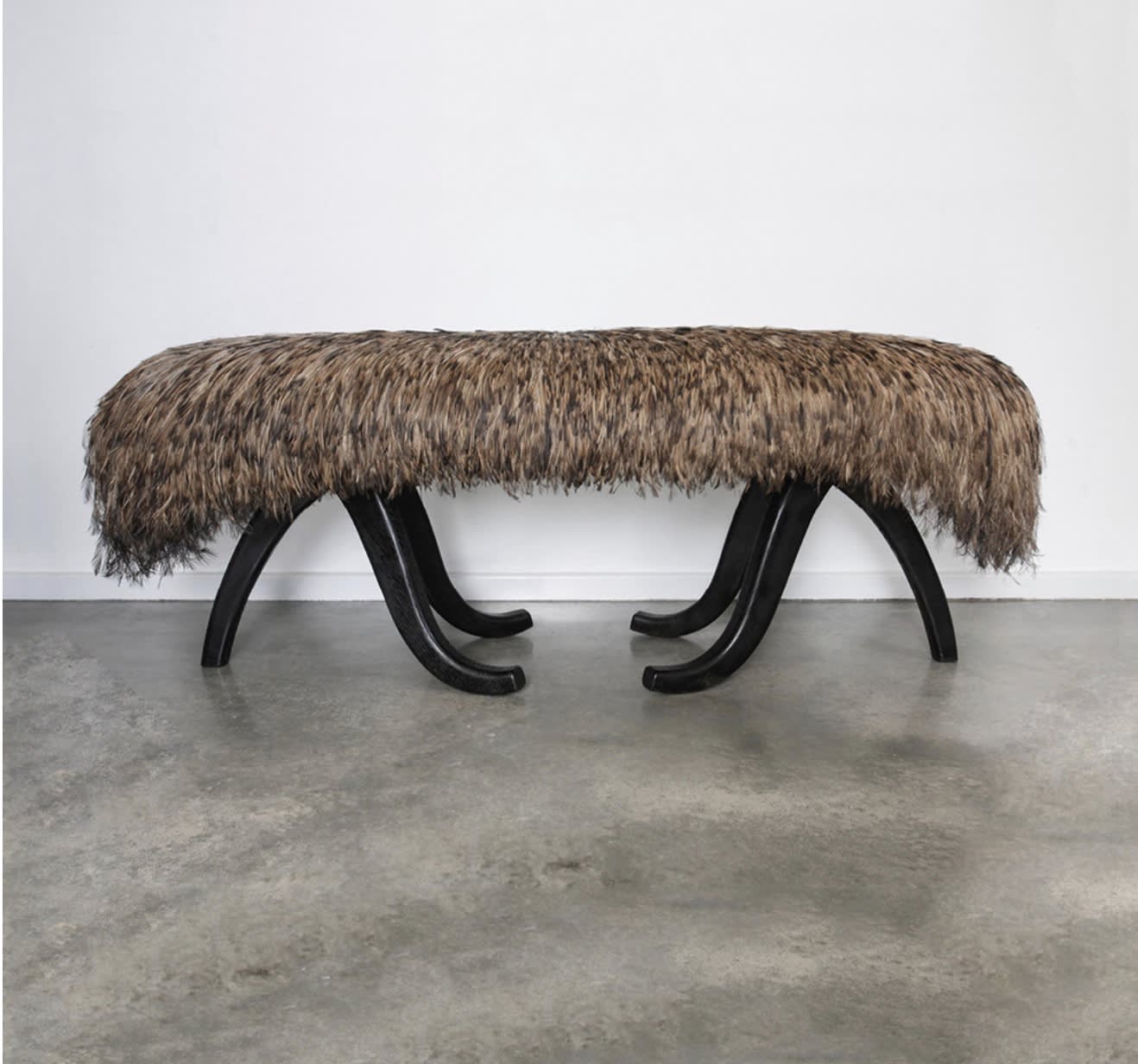 22. David Tate
Australiana

Designer's description: Australiana was inspired by the desire to seek and explore authentic Australian design inspiration through its unique fauna, using design elements such as colour, shape and texture. In Australiana we take the two most iconic emblems, the emu and the kangaroo, and bring them to life in modern contemporary living.
51. Kristen Wang
Re.Bean Coffee Stool

Designer's description: Re.Bean Coffee Stool explores a brand-new sustainable material for furniture pieces from locally collected coffee-ground waste and other coffee-industry waste. The project not only features a unique smell and tactility of materiality from coffee, but also also it is 100 percent biodegradable, generating no waste to our natural environment.